Many of these individuals have been working with us for 10 years
Meet Our Team
Dallas Outdoor Kitchens & Hardscape

is proud of all the people that work with us, many of these individuals have been working with us for 10 years or more and each one is an expert in their field of employment. We want to take a moment to introduce you to some of our staff and crew members and to say that our company could not be as good as it is without them, every one of them work hard to please all of our customers and give 110% effort on each project that we build. Together, we are able to achieve more than any one person could do alone and we are thankful for every single one of them that works with us. It is our privilege to acknowledge them and say thanks for their tireless effort that they contribute each day to making our company great.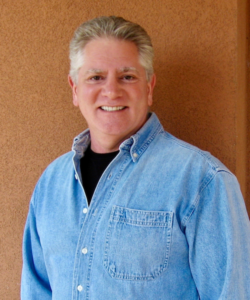 LARRY GUCCIARDO
CEO
Larry Gucciardo is the CEO and founder of Dallas Outdoor Kitchens & Hardscape. He has 25 years of experience in sales, design, and construction in the swimming pool and outdoor living industry. During his free time you can find him traveling around the world taking photographs of remote mountain landscapes, lakes, and waterfalls, searching for that perfect trout stream to catch a trophy fish. You can follow his travel photos on
Flickr
.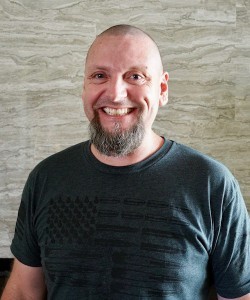 JERRAD JASPERSON
Partner & Head of Construction
Jerrad brings 20+ years of experience in the construction industry to our company. He has owned a roofing company, built custom houses, and is in charge of all construction projects. He is the senior project manager and does all job related scheduling for crews and materials. His passion includes hunting on his West Texas ranch, riding his motorcycle, and enjoying the outdoors in the great state of Texas.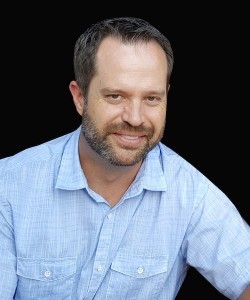 ANDY THOMPSON
Design & Sales Team
Andy Thompson, a native Texan, received his Landscape Architecture degree from Texas Tech University in 1998, and is a registered landscape architect. He has over 19 years of experience designing outdoor living spaces for residential and commercial projects. He enjoys the challenge of taking a client's vision, and turning it into reality. He has experience with a wide variety of 2D & 3D software which enables clients to better visualize the proposed design prior to construction.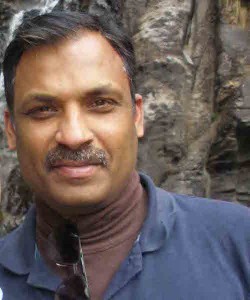 SAM GEORGE
Design & Sales Team
Sam George, Consultant Landscape Designer is an accomplished Designer & Project Manager who has 20 years professional experience in Landscape, He works on designing projects across the globe and in DFW from small residential landscapes to large scale projects covering thousands of acres. His work includes designs for outdoor living, full scale residences, hotels, resorts, educational and health institutions, planned multi-family communities, ranch design, parks, and streetscapes.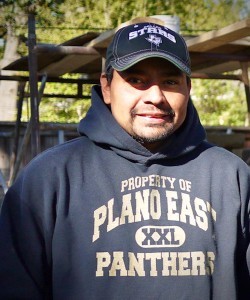 QUINCY LARA
Master Electrician
Quincy has more than 20 years of experience as an electrician, and is licensed as a Master commercial & residential electrician. When not working he likes to spend time with family and friends, going to sporting events, watching the Stars, Mavericks, Rangers and Dallas Cowboys games.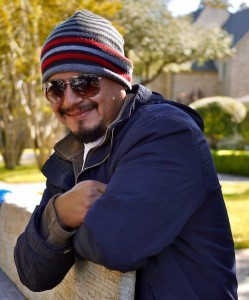 FERNANDO FLORES
Master Stone Mason
Fernando is a true artist with stone, and his title of Master Stone Mason has been earned by his more than 20 years of being a mason. He is in charge of all other stone mason crew members and is one of our very first stone masons to start working with us more than 10 years ago. He has a gentle attitude, is soft spoken, and usually is seen sporting a kind smiling face. He likes to spend free time with his large family, many of whom are also master stone masons, in fact, you may also see Fernando and his talented brother Carlos working side by side on many of our jobs.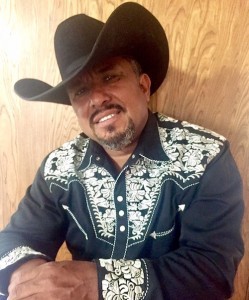 HILARIO SIERRA
Master Paver
Hilario is a Mexican native that immigrated in to the USA is the 1980's. He immediately began to work hard towards a better future. He found a lot of interest in custom pavers when he landed his first job in the business and from that point on he worked on perfecting his work. With 32 years of experience he has become a true master in the paver industry providing high quality work to all clients. He is a super nice man with a warm heart and smiling face. When he's not hard at work he enjoys boating and hunting with friends and family.